History of the Jeep® Brand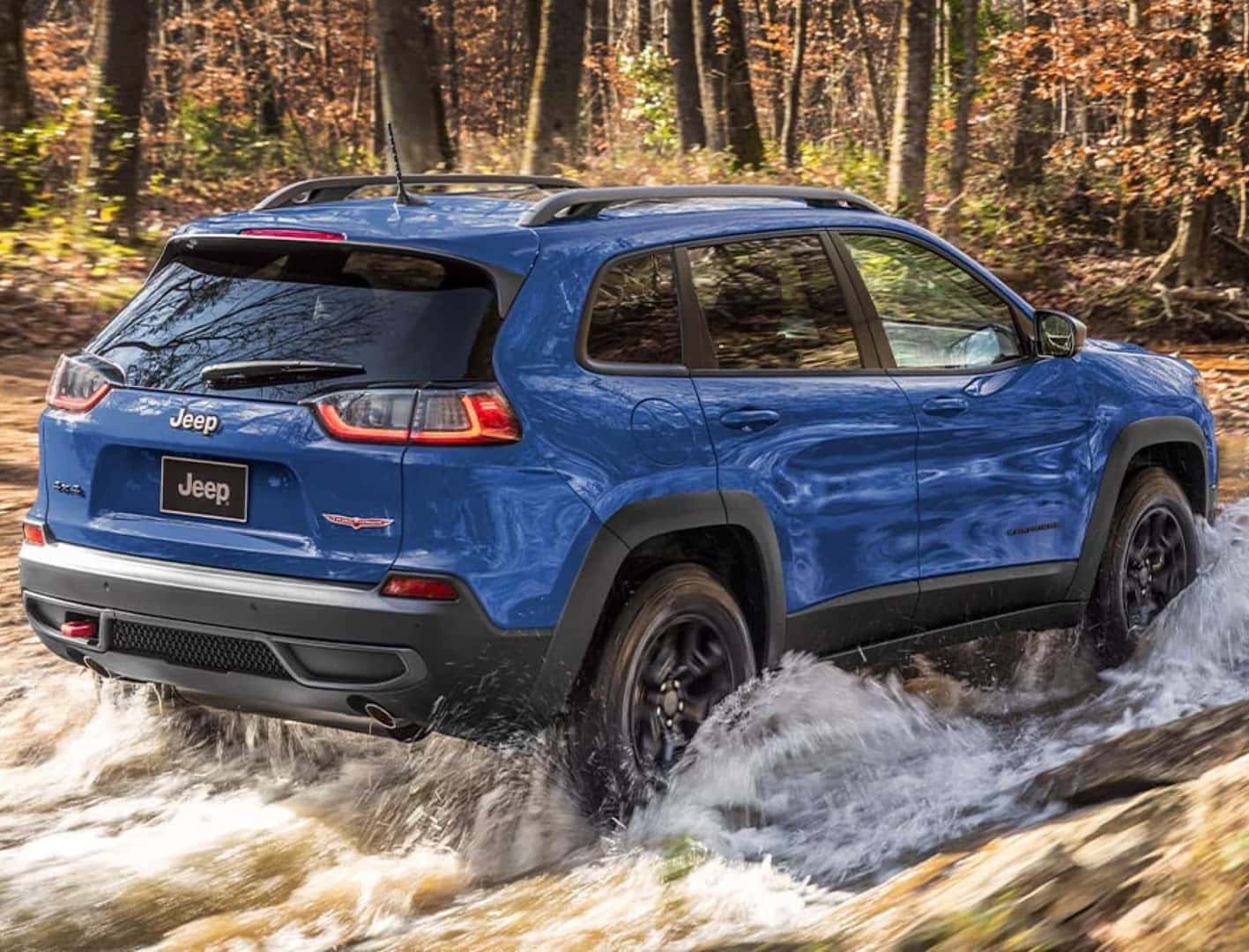 Taking home a thrilling Jeep® vehicle is the ultimate way to get a closer connection to the wild while enjoying sleek automotive innovation. Here at Twin Lakes Chrysler Dodge Jeep RAM, we're proud to offer Jeep trucks and SUVs and to help move the legacy of this storied brand forward.
If you're curious about the story behind your new adventure car, here's a brief overview of the Jeep brand's history.
Jeep Origins
The birth of Jeep can be traced back to WWII when the Allied forces were seeking a small reconnaissance vehicle that could navigate battlefields quickly and efficiently. After commissioning different automakers to create prototypes of new battle-ready vehicles, the Willys Quad emerged as the vehicle with the best capability.
This prototype would be further refined into the Willys MB, which heavily resembles the look of the current Jeep Wrangler. The design proved to be a massive success, giving Allied forces a much-needed boost in mobility when it mattered most and is regarded as a game-changer in the war.
Jeep Civilian Vehicles
Based on the Willys MB, the Jeep CJ-2A gave civilians the chance to experience the performance and capability that helped win the war on off-road trails. Over the course of the 1940s, Jeep would expand its lineup with a family station wagon, convertible cruiser, and a small pickup truck. Throughout the 1950s, the brand would expand further into industrial transport vehicles while further refining the Jeep CJ lineup.
The 1960s saw introductions of more recognizable classics, such as the family-friendly Jeep Wagoneer and the first generations of the Jeep Gladiator pickup truck. And in the 1970s, the Jeep Cherokee made its first appearance as a trail-ready city vehicle.
Jeep would continue to expand with more luxurious SUVs and in the 2010s, it introduced SUVs like the Jeep Renegade and Jeep Compass to fill the gaps in its lineup.
Visit our Monticello Jeep dealership today to learn more!