Why Buy A Used Vehicle From Twin Lakes CDJR?
At our Jeep dealership in Monticello, we understand the importance of making a wise and informed decision when purchasing a vehicle. As you weigh the pros and cons of buying a new vs. used car, you'll soon discover that opting for a pre-owned vehicle is an excellent choice for Indiana drivers seeking affordability and reliability in their next ride. When you finance a used Chrysler Pacifica van or a Certified Pre-Owned vehicle from our inventory, you'll enjoy significant cost savings compared to buying a brand-new model, while still benefiting from a dependable and high-quality vehicle.
You can trust our auto sales team to help you find the perfect used Dodge Challenger, Ram 1500 truck or Jeep Cherokee SUV to fit your needs and budget. We are here to support you at every step of the car-buying process, so visit our Indiana Jeep dealership today to find a used Ram or a Certified Pre-Owned Jeep that will exceed your expectations on your future journeys.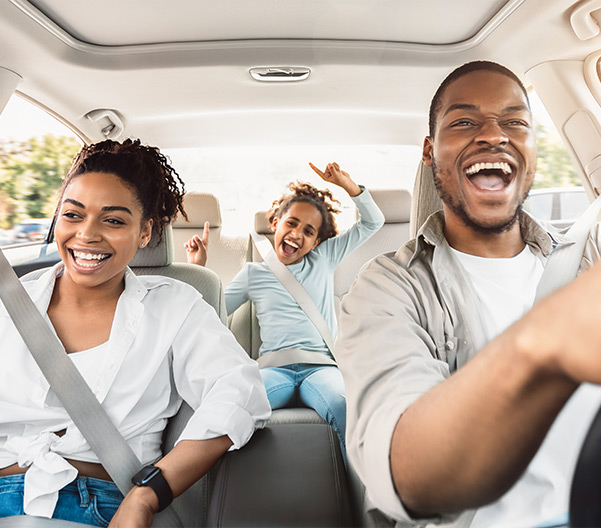 What Is a Certified Pre-Owned Vehicle?
At Twin Lakes Chrysler Dodge Jeep Ram, we take pride in offering exceptional Certified Pre-Owned vehicles to our local Indiana drivers. A Certified Pre-Owned vehicle is a meticulously inspected and reconditioned pre-owned car, truck or SUV that meets the manufacturer's stringent standards for quality, reliability and performance.
Choosing a Certified Pre-Owned vehicle comes with numerous benefits over purchasing a brand-new model. First and foremost, CPO vehicles offer greater affordability as they have already undergone depreciation, allowing you to enjoy a high-quality vehicle at a more budget-friendly price. Additionally, used vehicles often come with lower insurance rates, further enhancing the value of your purchase. With a Certified Pre-Owned Jeep Wrangler from our nearby Ram dealership, you might even have the opportunity to upgrade to a higher trim level for less than you initially planned.
Used Car Sales in Monticello, IN
When you shop at our Indiana Chrysler dealer, our primary goal is to provide exceptional and stress-free used car financing solutions. Explore our vast online inventory of pre-owned vehicles, then schedule a test-drive for your preferred model. Our dedicated financing team is committed to helping you secure competitive interest rates and used car incentives so you can leave feeling confident in your next purchase.
Contact Twin Lakes Chrysler Jeep Dodge Ram today to finance a used vehicle nearby!