How to Get the Longest Life Out of Used Cars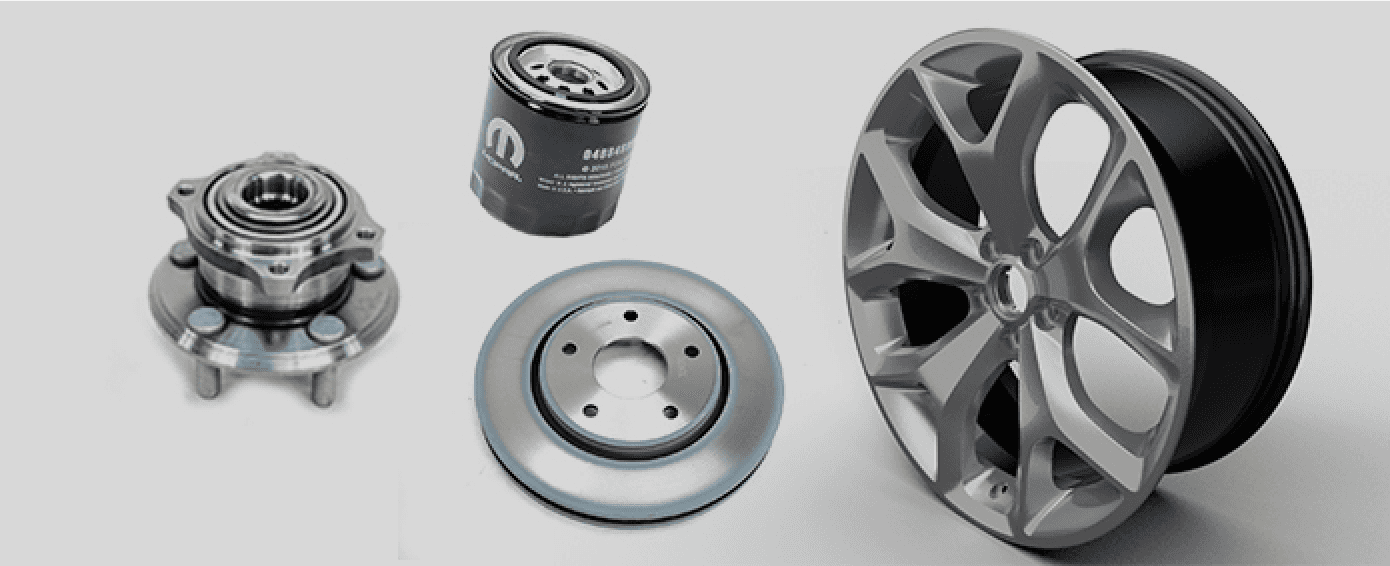 When you shop from our selection of used cars for sale and take home the vehicle that has just what you're looking for, you'll get to experience the pride that comes with owning a used car.
But that also means you'll be responsible for keeping your car in good condition. Luckily, you'll have all the help you need here at Twin Lakes Chrysler Dodge Jeep® RAM. Here's how you can get the longest life out of your used car.
Use Genuine MOPAR Parts
If your check engine light activates or you find your car making odd sounds, it may be time to look for replacement parts. But before you simply try to find the cheapest parts available, you'll want to keep in mind that many replacement parts won't perform up to par with what you're used to from your car. Picking a genuine MOPAR part is the best way to ensure your car drives at its best and lasts the longest.
Get Routine Maintenance
Keeping up with your car's service schedule is one of the simplest ways to extend the life of your car and to get better performance. For example, by getting routine tire rotations, you'll avoid getting a flat and you can expect better grip on the road.
Pay Attention to Signs of Car Wear
Another way to extend the life of your vehicle is to address any issues right away, which means keeping an eye and ear out for signs of trouble. For instance, if you hear unpleasant sounds from your brakes, it could mean you need new brake parts or a brake fluid change.
Strange burning smells can also indicate low oil levels. By addressing these problems sooner than later, you can avoid experiencing further damage to your car.
Schedule your service appointment at our Monticello Jeep dealership today!