Things You Can Do to Extend the Life of Your Used Car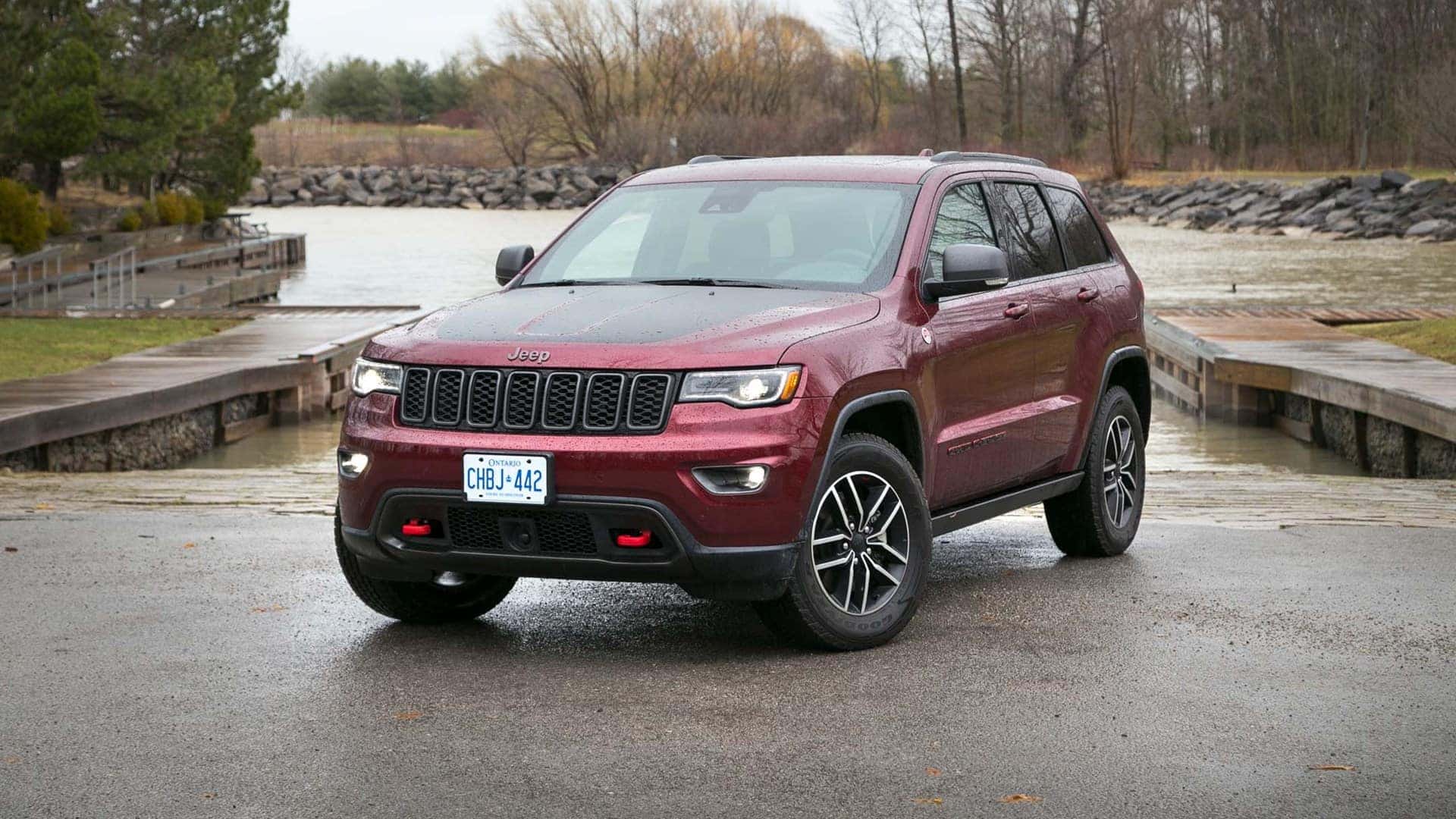 At Twin Lakes Chrysler Dodge Jeep® RAM, we're your source for the latest vehicles manufactured by some of the world's finest carmakers. Our team is also your source for advice about extending the lives of used cars like the ones in our inventory.
Mind Your Road Manners and Driving Habits
When you contact our Monticello, IN Jeep dealership, we'll be ready to give you advice on how you can prolong the life of your pre-owned vehicle. First and foremost, we advise you to mind your road manners and driving habits. Aggressive driving, riding the brake, and hard stops and starts can expose an automobile's parts to excessive wear, which can cause them to fail prematurely.
Remember to let your car warm up before you pull out of the driveway so your engine and transmission fluid can get to the right temperature. Try to reduce the number of short trips you make, too, as repeated cold starts put a lot of strain on your engine.
Adhere to Your Car's Routine Maintenance Schedule
You'll find your vehicle's routine maintenance schedule in your owner's manual. To make your used car last, it's vital that you adhere to that schedule. Your routine maintenance schedule will tell you when to bring your car to our Toyota service department for critical services like oil changes and tire rotations, so pay attention to it.
Replace Worn Parts in a Timely Manner
When a mechanical part on a car is worn or damaged, it can put undue strain on other components which will, in turn, expose those parts to premature wear and tear. If you notice that a part isn't performing the way it should, you can pick up a replacement in our Toyota parts center and have it installed in our Toyota service department the same day.
Monitor Your Fluid Levels
Your car relies on a few critical fluids to operate smoothly and efficiently, such as oil, brake fluid, and transmission fluid. If your car has too little of those fluids or they're not changed often enough, it can cause debilitating damage to your automobile. For example, not changing your oil frequently may eventually shorten your car's life by making the engine seize up.
For more tips about prolonging the life of your used car, reach out to Twin Lakes Chrysler Jeep Dodge RAM.