Will Financing a Used Car Impact my Credit?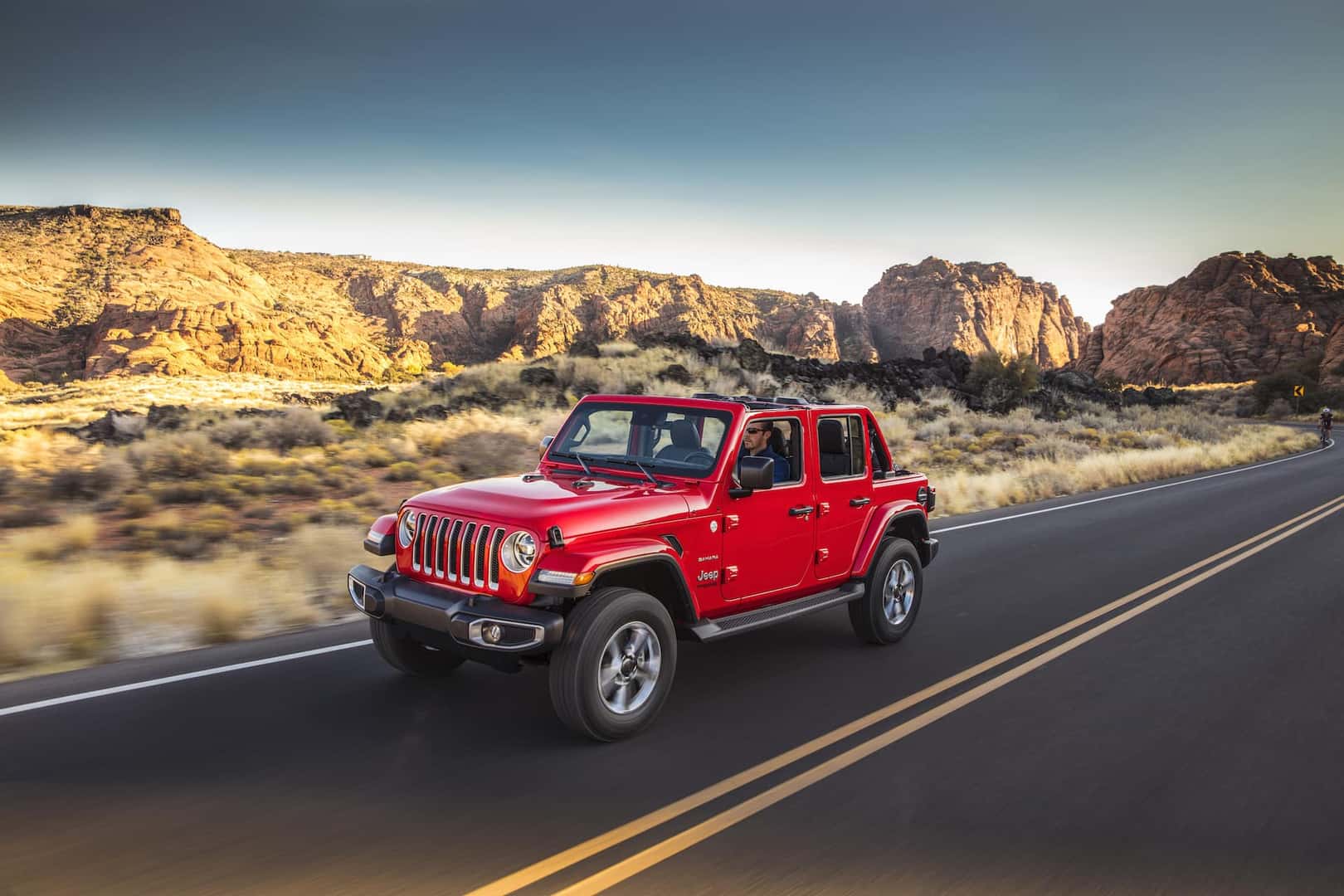 Managing your credit can be scary. It doesn't help that your credit score seems opaque, subject to change with the smallest change in your spending habits.
If you're worried what auto financing to pay for Monticello used cars or a Certified Pre-Owned Jeep SUV will do to your credit score, Twin Lakes Chrysler Dodge Jeep RAM can help demystify the process.
How is Your Credit Score Calculated?
Before you visit your Monticello RAM dealership, it's a good idea to know your credit score, which you can get for free once per year from the three credit reporting companies.
But how are they arriving at that three-digit number? It's calculated based on a few things.
Payment history: Are you consistently paying on time, or do you have a record of late payments, missed payments, or collections?
Credit utilization: This is the ratio of credit used to available credit. The more "free" credit you have, the better.
Length of credit history: If you're just starting out, your score will be lower than it would be if you've had lines of credit open a decade or longer.
New credit: Opening new lines of credit, like taking out a new loan, can temporarily lower your score.
Credit mix: It helps if your credit comes from a number of different sources rather than being entirely revolving debt.
And remember, if you see missing or inaccurate data on your credit report, dispute those items.
Can Auto Financing Hurt Credit?
That depends. A soft pull, which is what's used when you pre-qualify for auto financing, has no credit impact. Actually applying for an auto loan will have a slight, and temporary, negative impact, but it won't cause a precipitous drop in your credit score. One thing that will hurt your credit is late or missed payments, especially if they lead to repossession.
Can Auto Financing Help Credit?
It can. A car loan is different than a credit card, and can help your credit mix. Keeping your payments on time every time can also help to boost your score.
What if I Have Bad Credit, or None at All?
The Twin Lakes Chrysler Dodge Jeep RAM team can help you, too. Our low-credit auto financing helps nearly anyone who needs a vehicle qualify for a loan.
We also put payment calculators, vehicle trade-ins, and other tools at your disposal to ensure you don't stretch your finances too thin. So if you're worried about building, repairing, or maintaining great credit, we're here to help!